Supporting Heritage Academy through Giving
2018-2019 Annual Fund
Your Gift . . . Their Future
Heritage Academy's Annual Fund bridges the gap between
tuition and classroom enhancements by providing immediate resources
that are directed to current needs and opportunities at the school.
Your gift helps Heritage Academy offer the highest quality programs
and academic advantages for every student.
2018-2019 Annual Fund Project Goals
Technology Enhancements - purchase an additional Chrome cart for the Elementary School and provide computer upgrades for the computer lab at the High School
Safety and Security - Equip buildings with doors that are compatible with ID access system and install high-definition security cameras
Teacher Mini-Grants - Fund project proposals written by elementary and high school teachers requesting specific equipment and materials
Your gift will enhance the educational experiences of all students at Heritage Academy.
You can make a secure donation online by clicking the Donate Now button.
Heritage Academy is a 501(c)(3) institution, and your gift is 100% tax deductible.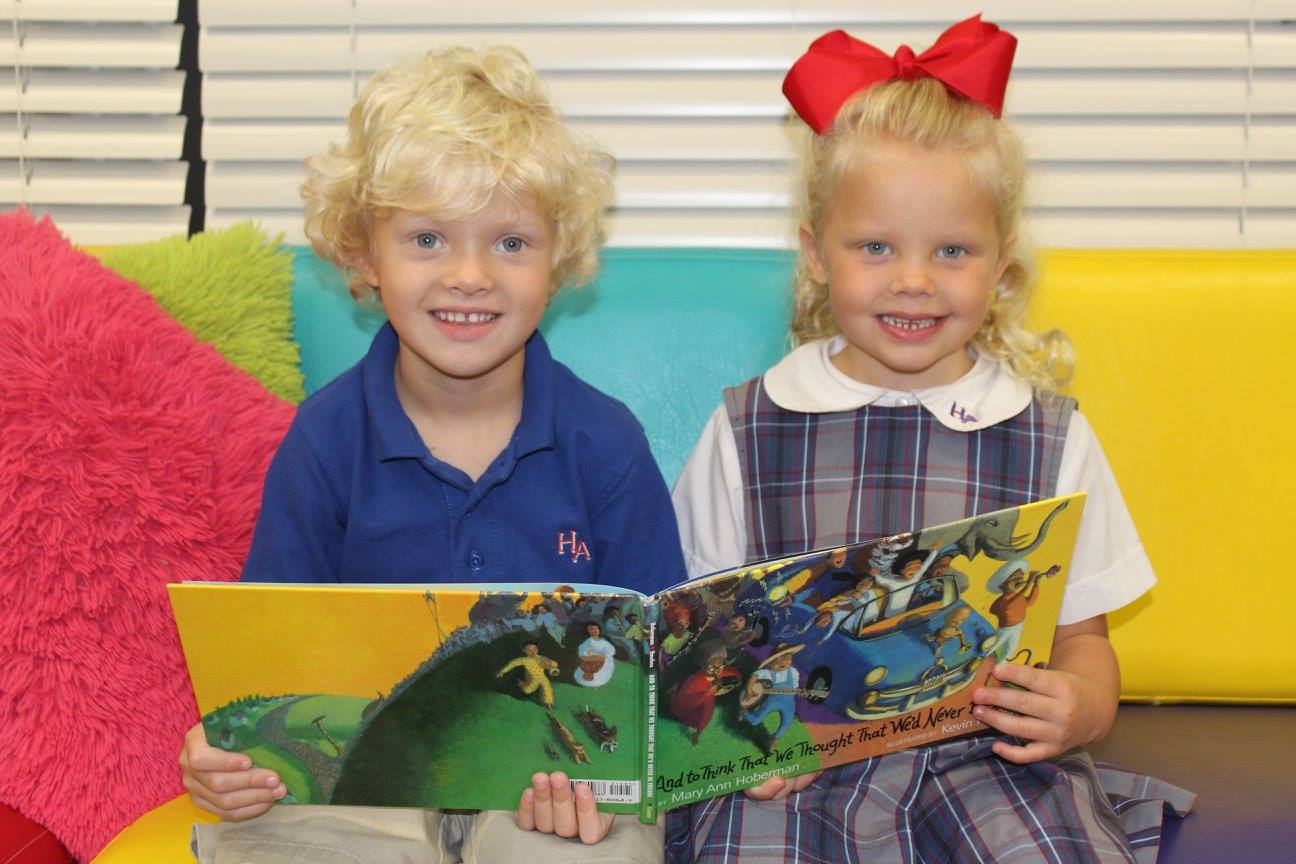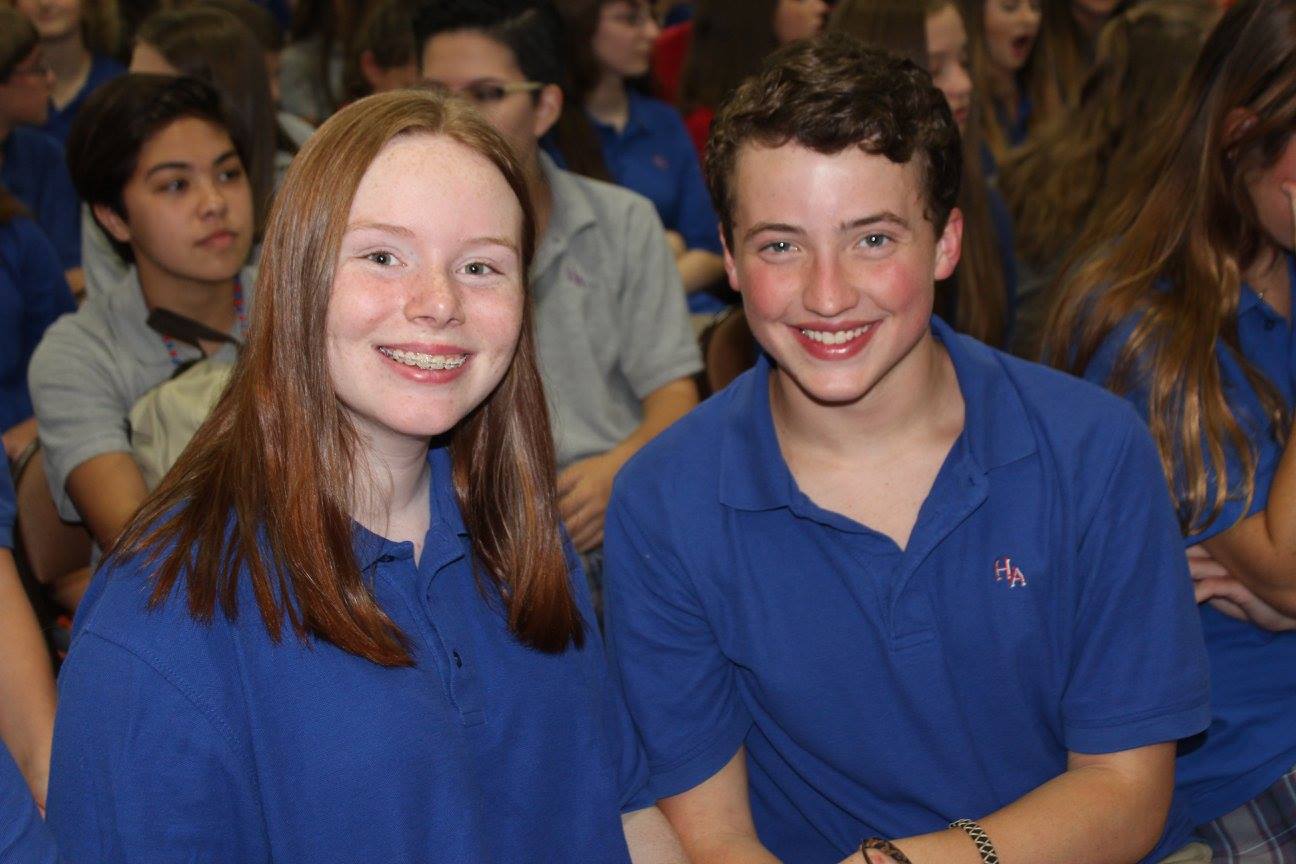 If you have any questions or need assistance,
please contact Cheryl Maner, Director of Development,
by phone at (662) 327-5272, ext. 215,
or email at cmaner@heritagepatriots.com.
Your participation is key.
Each gift, no matter its size, makes a difference.
Thank you for your support.
---
Thank You to our 2017-2018 Annual Fund Donors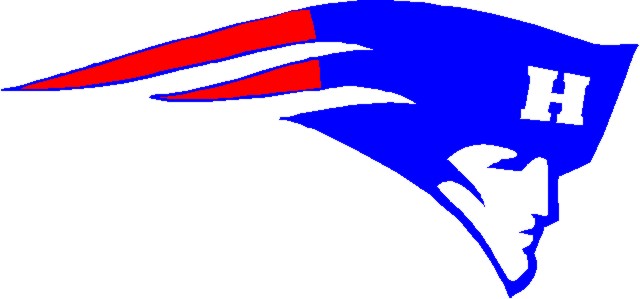 Patriot Level ($1000 and above)
John & Amy Dowdle
Sonny & Gayle Glenn
Tommy & Brenda Howard
Nancy Imes
Larry & Judy Kirk
Greg & Ann Marie Carlyle in Memory of Don Walden, Jeane Iupe, & Jimmy Galloway

Jeremy & Heather Bumgarner
Marilyn Fields
J.D. & Allison Kizer

Takahiro & Naomi Mukai
Jerry & Mary Sharp
Derrik & Megan Siems
Blue Level (Up to $499)
Ellen Brumley in Memory of Bubbie Yelverton
John & Eulalie Davis & Family in Memory of Jeane Iupe
and in Honor of Susan Baird for her Retirement from Heritage Academy
Eric & Evans Dawson in honor of Cindy Wamble for her dedication to Heritage Elementary
Ed & Theresa Edmonson in Memory of Mr. & Mrs. Lewis Nelson Howard, Sr.
Diane Gatewood in Memory of Don Walden
Moak & Mary Frances Griffin in Memory of Jeff Montgomery, Bob Oaks, & Bob Ford
Greg & Janet Lewis in Memory of Mr. & Mrs. Knight, Jeane Iupe,
Lester Van Loon & Florence Smith
Tim & Robbie Upton in Memory of Mr. & Mrs. Lewis Nelson Howard, Sr.
Tom & Sunny Whitaker & Family in Memory of Donnie Walden, Robert Ford, & Jimmy Galloway

Aubrey & Cindy Adair
Ray Adair
Neil Amos
Peppy Biddy
John & Kerry Blanton
Pam Bullock
John & Jennifer Brady
Bert & Bobbie Chain
Rivers & Sherryl Dickerson
John & Henri Jane Dyson
Jim Evans
Angela Ferraez
Anne Taylor Smith Fones
Norman & Celia Ford
Justin & Mary Tana Garner





Trip & Bethany Hairston
Charon Hardy
Glenda Holder
Carter & Patricia Hutchins
Charlie & Thelma Jones
Ali Levine Karshan
John & Lisa King
Susan Brooks McCombs
Randy McGee
Carolyn Moore
Pat Perdue
Brad Perkerson
Chellye Frazier Pomeroy
Don & Pam Pugh
Michael & Dana Putt



Amanda Shelton
Billy Ray & Arah Sneed
Ray & Kay Swartz
Greg & Kelly Trout
Alan & Summer Walker
David Waters
Stacy Reynolds Williams
Meg Winn
Bart & Toni Wise
Jason & Stephanie Woodard